Canine Good Citizen and Show Training classes CANCELLED until further notice.
1987 1989 1990 1998 2003 2004 2005 2006 2014 2015 2017
******************************************
These pages updated
Updated 8th March 2019
The Objects of Canterbury Kennel Assn adopted 31st March 2009 (Objects)
Increased camping fees adopted March 2016 (Kennel centre charges)
CKA Health & Safety Plan adopted May 2017 (Health & Safety Plan)
Updated 4th March 2019
Canine Good Citizens classes (CGC)
Steward Training (new courses for 2020) (Stewards)
Calendar of Events at the Kennel Centre for 2019 (Calendar)
Updated 25th Mar. 2019
Projects for the improvement of the Kennel Centre (Projects)
2019 Presidents Report (Report)
2019-2020 Committee (Committee)
CKA Constitution adopted 25th March 2019 (Constitution)
Updated 13th August 2019
Results 2019 CKA Benefit Show (Benefit Show)
Updated 11th November 2019
Reporting times for the November 2019 Championship Shows (Reporting times and numbers)
Updated 28th November 2019
November Show Results (Best in Show)
Updated 16th Feb 2020
What's the latest news from McLeans Island
Click here for details:- Scentwork workshop
Updated 20th March 2020
Dates for the monthly Match Nights in 2020 (Events) see CANCELLATIONS
*********************************
Canterbury Kennel Assn takes this opportunity to congratulate our immediate Past President
Bernard Fears
on being awarded Life Membership of the New Zealand Kennel Club.
Join us on facebook
CKA are holding monies and applications can be made for hardship
grants, . Things like food, water and the like.
Let us be of some small help during these terrible times
Canterbury Kennel Assn have opened our facilities to anyone effected by the earthquake.
If you or anyone you know needs to evacuate their homes they a very welcome at the kennel centre.
We are speaking to our sponsors and the NZKC are speaking to their sponsors for assistance.
We may need to call on members for assistance especially for the loan of crates etc to house dogs.
If you know of anyone needing help please have them contact either myself 03 3238187, 027 2977836
Brian Harris
President
Canterbury KA
New Zealand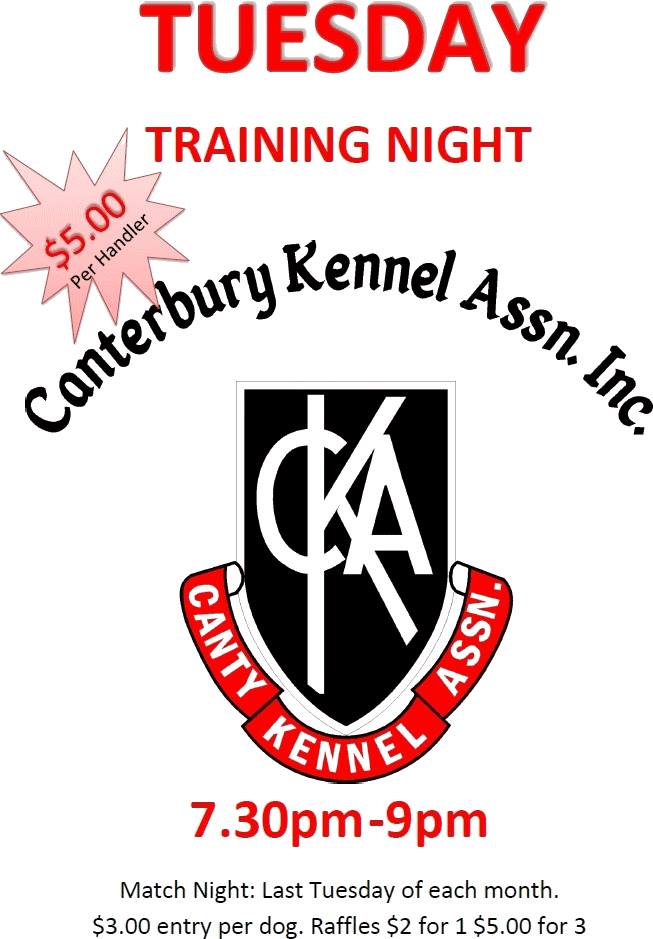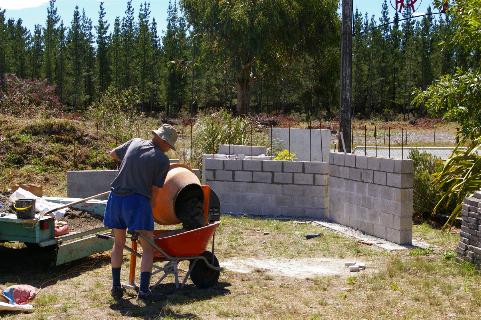 Vote for our website at
http://1award.co.uk/addvote.php?vote=8041

*********************
Sponsorship of the Group Sashes for the November Championship Shows is available.
COST $60.00 per Group.
CONTACT ARVINE GAMLIN secretary@cka.co.nz FOR DETAILS
******************************************
****************************************
C.K.A. announces a new breeders listing.
To list on this page email brian@cka.co.nz
Just $5.00 per year.
Click here to see all breeds recognised in NZ and breeders
.