Canterbury Kennel Centre
McLeans Island Road
Christchurch.
###########################################################################################################################################################
Treasurer
Our current Treasurer Helene Street has advised that she will not be seeking re-election to the committee in 2025.
Helene has worked tirelessly for our club for many years and we are very grateful for her dedication to CKA.
We seek expressions of interest from members with a sound financial background to fill the position of Treasurer.
If you may be interested or if you know of someone please let us know.
********************************************************************************
Please Note
Because the McLeans Island venue is receiving increased support and usage the committee have ruled that there will be no setting up under the veranda
until 12 noon on the Friday before the show.
Thursday nights the venue, including the veranda, is used by the scentwork group.
November show weekend will be the Thursday before the shows.
Any items left over a weekend of shows will be at the owners risk.
We thank you for your understanding as we work to develop more activities and income to support the upkeep and development at the Island.
*********************************************************************************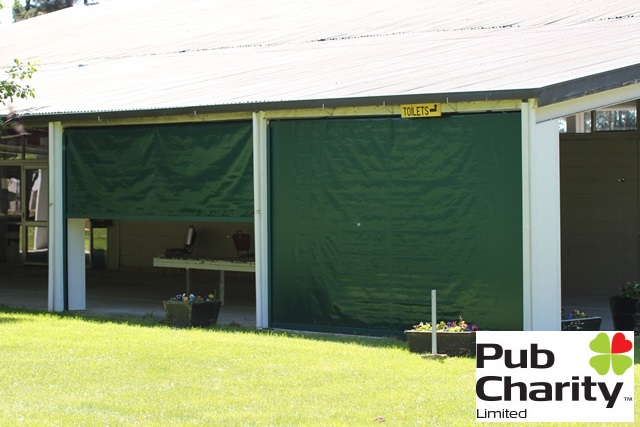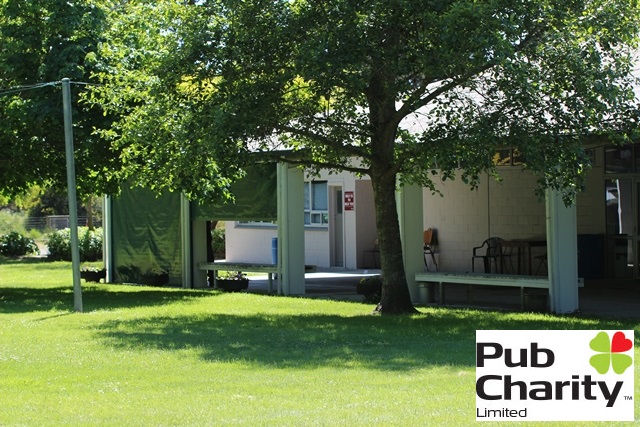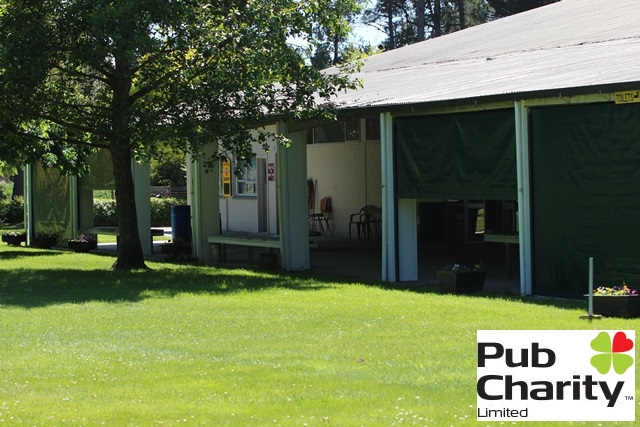 The latest project at the McLeans Island kennel centre. Roll up blinds are being fitted to the veranda.
This will make the veranda more user friendly for clubs during inclement weather.
Our thanks to Pub Charity for their generous financial support.
We are delighted to report that the Rata Foundation have kindly agreed to support the fitting of the final three blinds to the side of the veranda.
These will be fitted early in the new year.
Our thanks to Rata Foundation for their generous support.