Canterbury Kennel Centre
McLeans Island Road
Christchurch.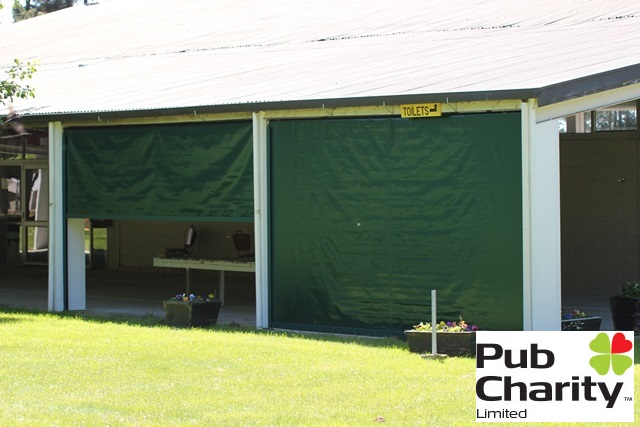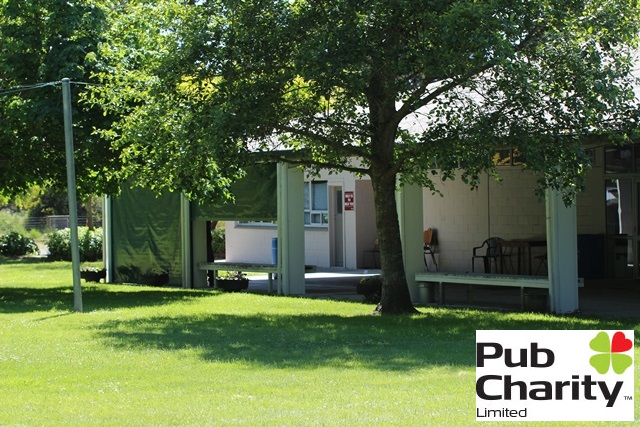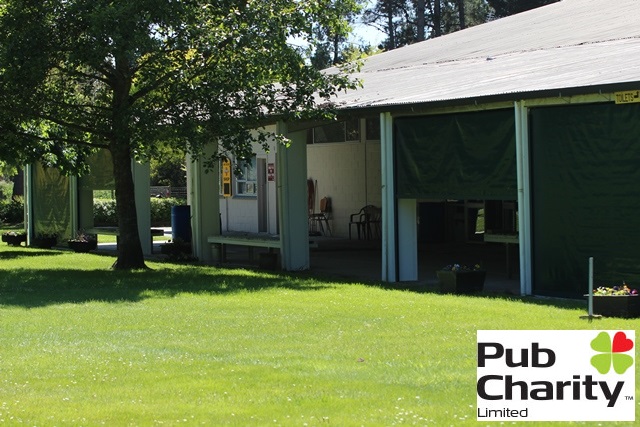 The latest project at the McLeans Island kennel centre. Roll up blinds are being fitted to the veranda.
This will make the veranda more user friendly for clubs during inclement weather.
Our thanks to Pub Charity for their generous financial support.
We are delighted to report that the Rata Foundation have kindly agreed to support the fitting of the final three blinds to the side of the veranda.
These will be fitted early in the new year.
Our thanks to Rata Foundation for their generous support.